VATM marks the 900,000th flight in 2019
11:11 AM - 08/12/2019
On December 7, 2019 at Noi Bai International Airport, the flight VN216 operated by Vietnam Airlines takes off from Tan Son airport to Noi Bai airport marks the 900,000th flight in 2019 operating in the Viet Nam airspace and was provided ANS services by the Viet Nam Air Traffic Management (VATM).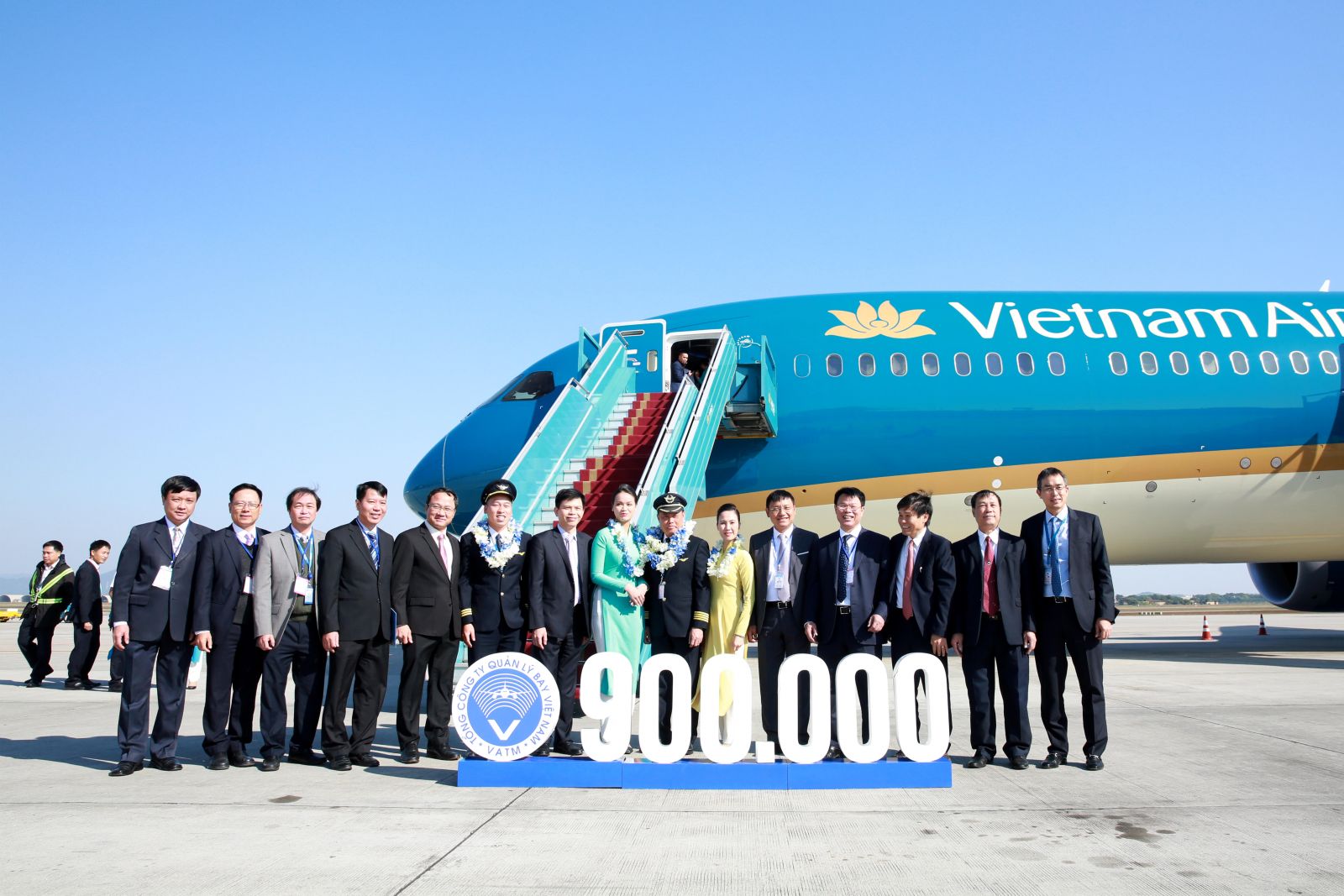 In 2019, the VATM has provided services to ensure safety for estimated at 963.000 flights, an increase of 7% compared to the performance in 2018; total revenue reaches VND 4,119 billion and state budget remittance is about VND 3,018 billion, an increase of 6.23% and 3.13% respectively compared to the performance in 2018.
In recent years, in order to meet requirements of the rapid growth traffic and solve the problem of delayed and congested of traffic movement in the air and on the ground, VATM has implemented a series of urgent solutions to improve its services provision which including the synchronously application of new science and technology, actively investment of upgrading technical infrastructure and improvement of qualified human resources.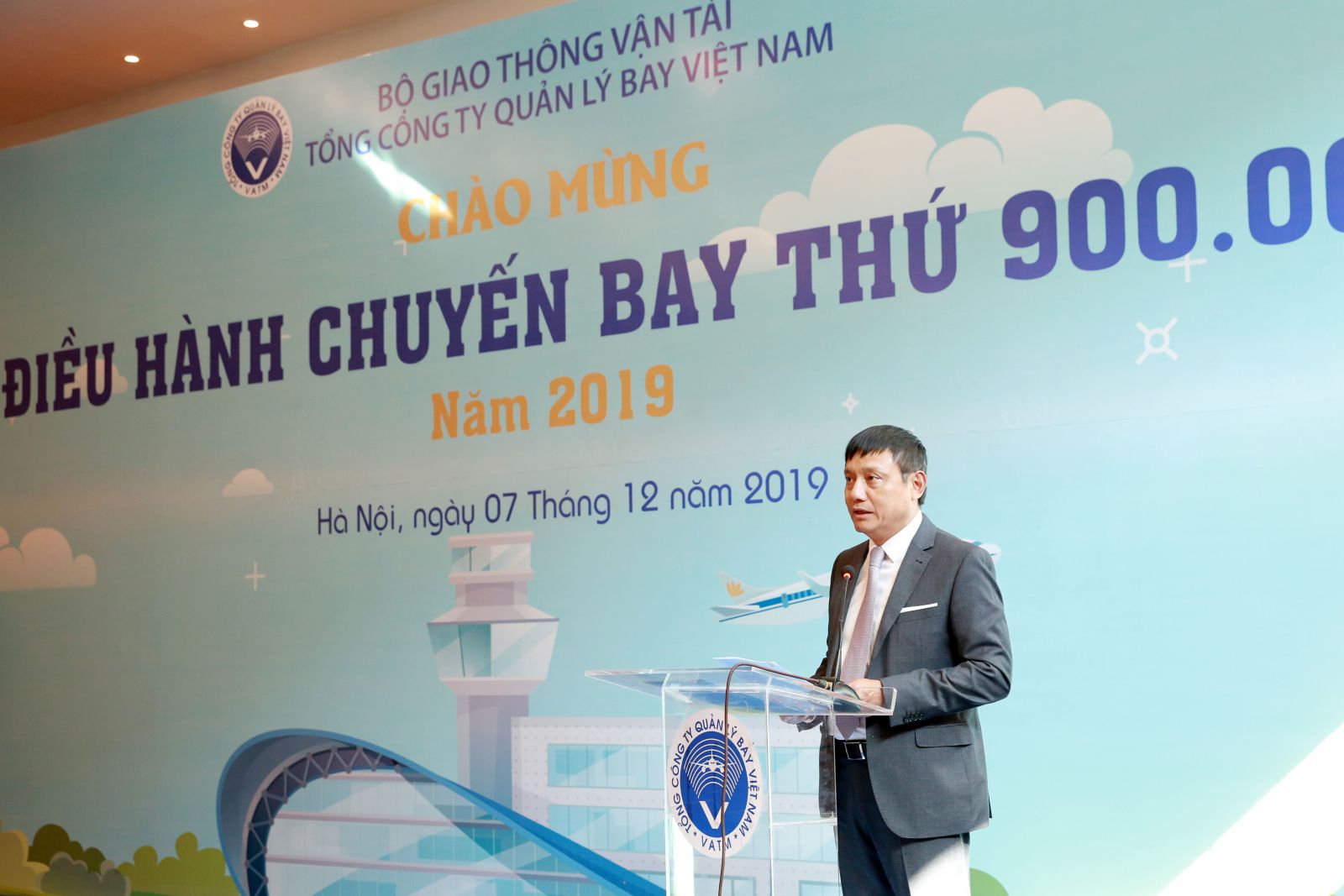 December 7, 2019 is also the 75th anniversary of the establishment of the International Civil Aviation Organization (ICAO) and 25 years Vietnam took over the right to provide ANS services to flights operating over the southern part of the Ho Chi Minh Flight Information Region (FIR).
The event, which ICAO handed over to Viet Nam the right to manage the southern part of Ho Chi Minh FIR from 0h00 (GMT) on December 8, 1994, has important implications in terms of political, economy and national defense. It has marked the opening stage of international integration of the air traffic management in Viet Nam to ensure absolute safety for flights operating in the assigned responsibility airspace.
Over the past 25 years, VATM has provided services for over 9.5 million flights, of which 5.7 million flights operated in Ho flight FIR. For many years, VATM has been the leader in the Viet Nam aviation industry in terms of productivity, quality and efficiency, the total revenue in the past 25 years has reached over 57 trillion VND, contributing to the state budget reached over 30 trillion. In addition to the task of ensuring flight safety, VATM has cooperated closely with military units to maintain national airspace sovereignty. /.
NTH